Taylor Swift is back on country radio!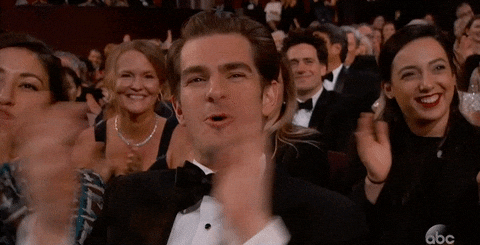 While some of her older music gets airplay from time to time, country fans have been waiting for Taylor Swift to release a new country album, or even single.
While her latest album may not be all country, we got a little taste that there's still some country in her.
During her latest appearance on Tonight Show with Jimmy Fallon, she performed one of her new singles off of her new album Reputation, called "New Years Day".
While most of the music on the album is certainly different to say the least, this track sure sounds like the Taylor Swift we first came to know, and love!